Recent Events
Under the artistic direction of Michelle Leonard OAM, Leichhardt Espresso Chorus are proud of their award winning record for performing a wide ranging repertoire and launching ambitious projects in collaboration with a wide variety of musicians and composers. Some of our most recent events are outlined below.
Australian Art Music Recordings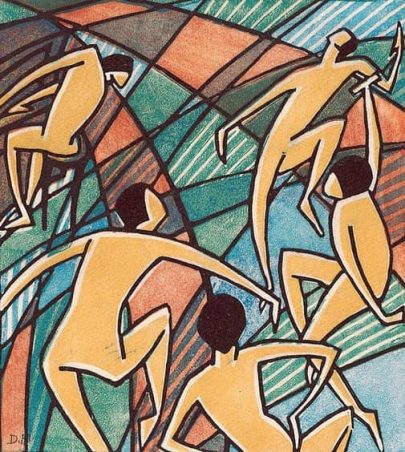 In 2021, with the women and men rehearsing separately due to COVID, and no live performances possible, we recorded performances for two projects: Pictures at an exHERbition by Sally Whitwell and HIStory by Kevin Barker.
Christmas 2020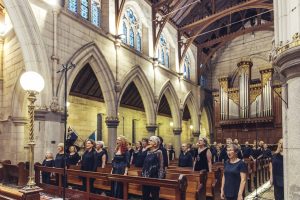 With no Carols on Norton in 2020, we still managed to get together to sing for Christmas. Click on the links below to hear and watch us sing at the wonderful Hunter Baillie church in Annandale.
Until We Gather Again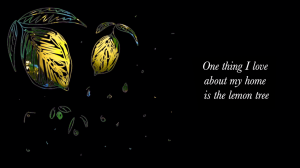 Covid-19 didn't stop us rehearsing and performing in 2020. Alice Chance created this online work especially for us, combining our recorded singing and thoughts about isolation during the pandemic. You can read more about the work, and watch the full video, via the link below.
Carols on Norton 2019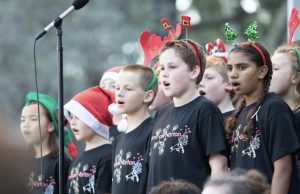 Come down for a picnic at Pioneers Park on the last Sunday before Christmas and enjoy this free community concert. Or – Join the Kid's Choir for Carols On Norton.
Messiah Reimagined 2019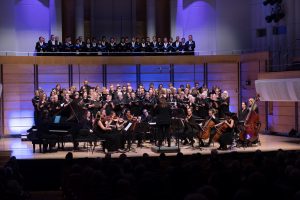 Messiah with a modern twist. Our coming of age concert at the fabulous City Recital Hall reinvents Handel once more with 21 new Australian works for our 21st birthday.
Panta Kremamena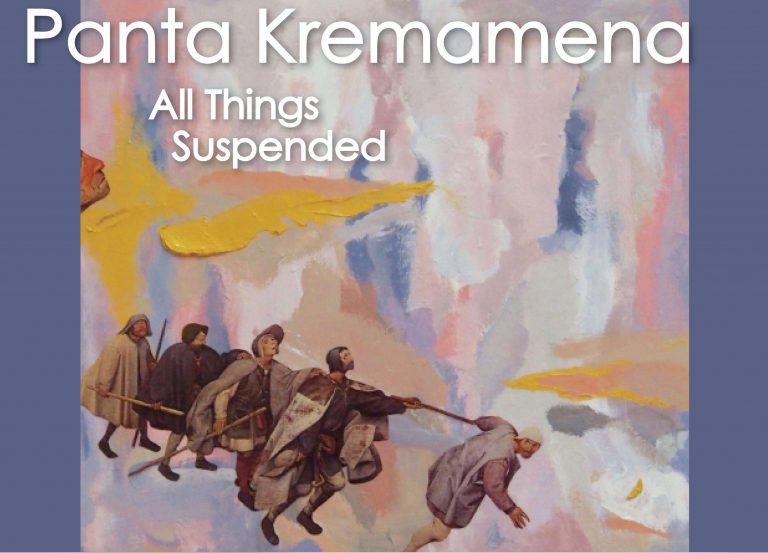 A transcendent new work by young Australian composer Josephine Gibson, Panta Kremamena draws from Judaeo-Christian liturgy, interweaving new music with the ancient practice of public worship: readings, petitions, psalms, sermons.