Join the Children's Chorus 
Like to join the Carols on Norton Children's Chorus this Christmas in Pioneers Memorial Park, Norton Street, Leichhardt?
It's FREE and all music is supplied
Rehearsals are each Friday, 4-5 pm for four weeks prior to Carols on Norton
Where? Leichhardt Public School music room
Sadly we won't be having a children's choir this year, due to Covid-19 restrictions, but the carols concert is till on: December 19, 7.00pm, Pioneers Park Leichhardt.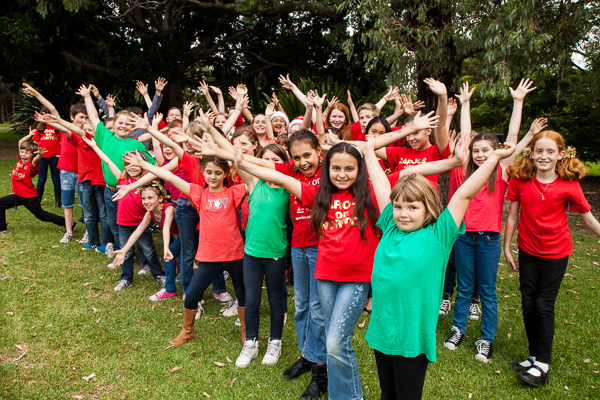 Contact Us
To register your interest please contact us via the form.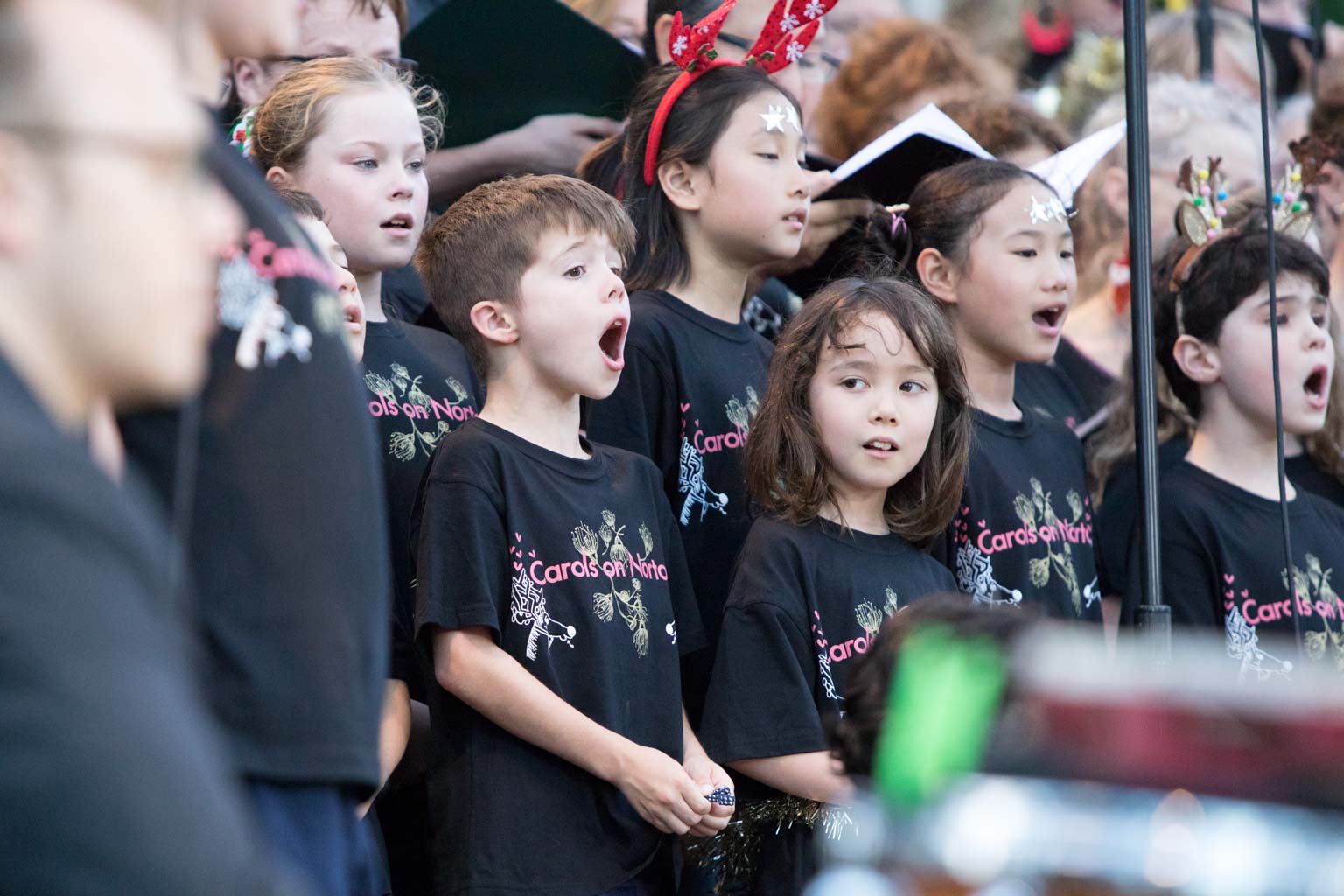 Register for the Children's Choir